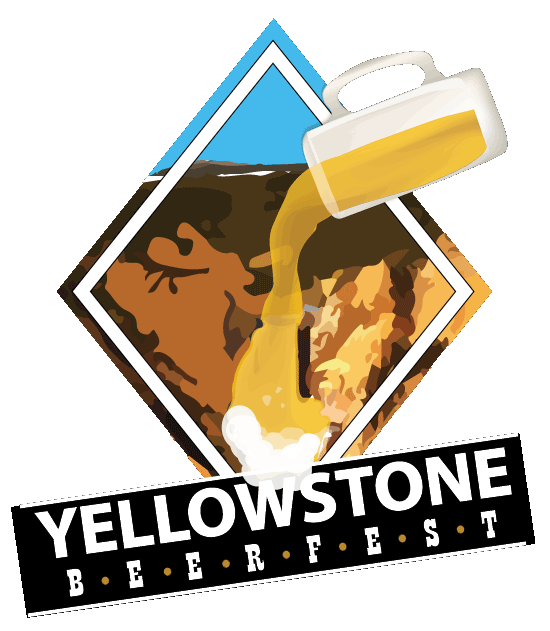 WHEN
Saturday July 17th 2021
​
VIP Early Entry 2:00-8:00 $40
General 3:00-8:00 $35
WHERE
​​
1501 Stampede Ave.
Park County Complex Lawn
Cody, WY
​WHO
50+ Breweries from across the country
​
Late spring 2021
Returning July 17th 2021
​
​
2021 Bands Booked!
Kiss the Sky-The Jimi Hendrix Re-Experience, & The Mirage- Visions of Fleetwood Mac
​
Proceeds are donated to local charities
​
​
Pictures from Past Yellowstone Beer Fests
Our beer fest is only possible because our many great and generous sponsors. Contact us on Facebook or if you'd like to help sponsor the Yellowstone Beer Fest. Please check out and support all of the sponsors!
Yellowstone Beer Fest was organized in 2014 by residents of Park County Wyoming. The organization operates exclusively for charitable purposes. The organization raises money to then distribute to local charities in an effort to help them further their exempt purpose and achieve their goals. Yellowstone Beer Fest holds one main fundraising event each year. The event is 100% volunteer-run with no one receiving compensation. The money received from ticket sales, merchandise sales, sponsorships, and donations, after covering the cost of the fundraising event, is exclusively donated to charitable organizations in the Park County area. In addition to the Beer Fest event, the City of Cody has asked Yellowstone Beer Fest to sell beer during their Concerts in the Park events the last two summers. The money received at these events are also donated to local charities.
​
Examples of organizations that have received donations from Yellowstone Beer Fest are CASA (Court Appointed Special Advocates), Cody Lion's Club, Park County Animal Shelter, and Western Bear Foundation. Yellowstone Beer Fest exclusively donates money to causes that have an IRC Section 501 designation, and we do not donate money to political campaigns or lobbying efforts.