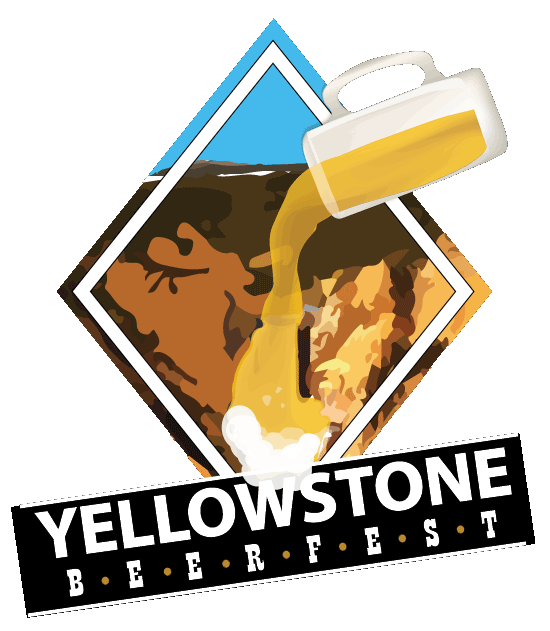 WHEN
Saturday July 18th 2020
​
VIP Early Entry 2:00-8:00 $40
General 3:00-8:00 $35
WHERE
​​
1501 Stampede Ave.
Park County Complex Lawn
Cody, WY
​WHO
60+ Breweries from across the country
​
​TICKETS AVAILABLE EARLY MAY 2020
Returing
July 18th 2020
Featuring 60+ Breweries and 220+ Beers. Some rare/limited release beers.
​
Proceeds are donated to local charities
​
Pictures from Past Yellowstone Beer Fests
Our beer fest is only possible because our many great and generous sponsors. Contact us on Facebook or if you'd like to help sponsor the Yellowstone Beer Fest. Please check out and support all of the sponsors!